Captured by local photographer Ken Wensel, the shots are mostly taken with an iPhone, as Wensel rarely goes adventure seeking without snapping shots along the way.
Wensel's signature vibrant style is self-taught and, surprisingly, he is colorblind, something he says makes his photography better. "I always have a camera on me, whether it's an iPhone or Nikon, and when I see something, I shoot it. Light, angle and framing play an important part of what I see."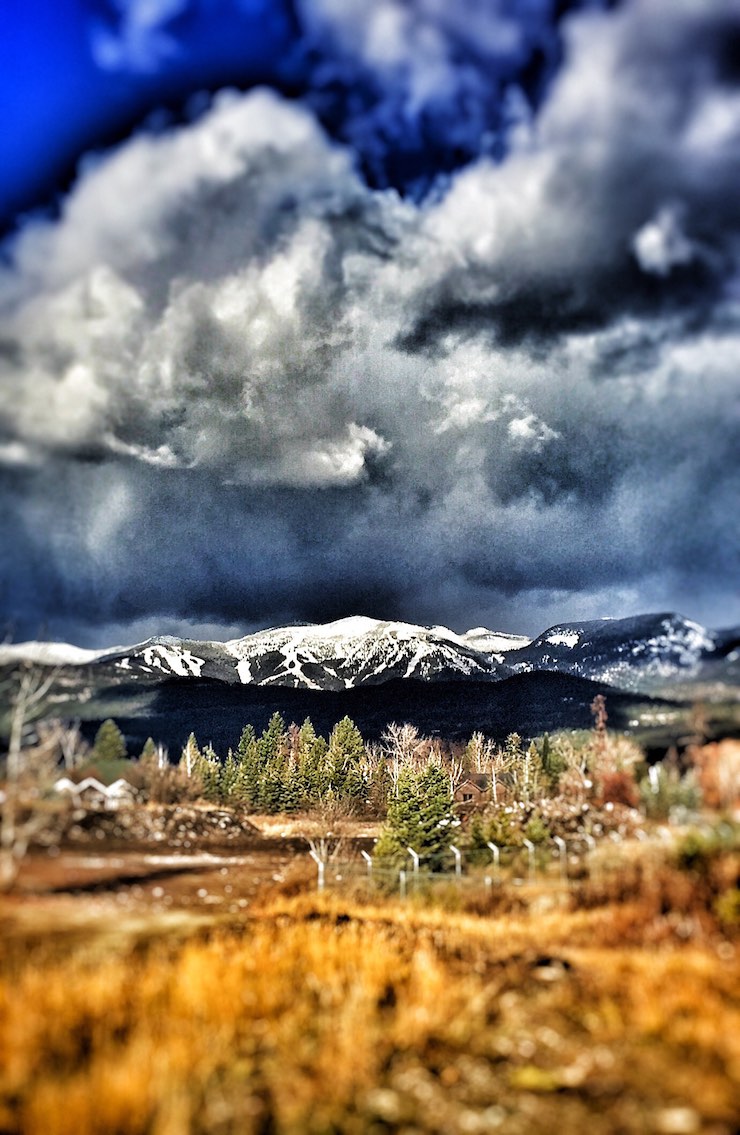 Wensel only began taking photographs three years ago, pursuing his gift at the recommendation of friends and family.
"I'm an avid year-round trail runner, skier, biker, paddle boarder, and river rafter," says Wensel. "I get outside to do one of those everyday."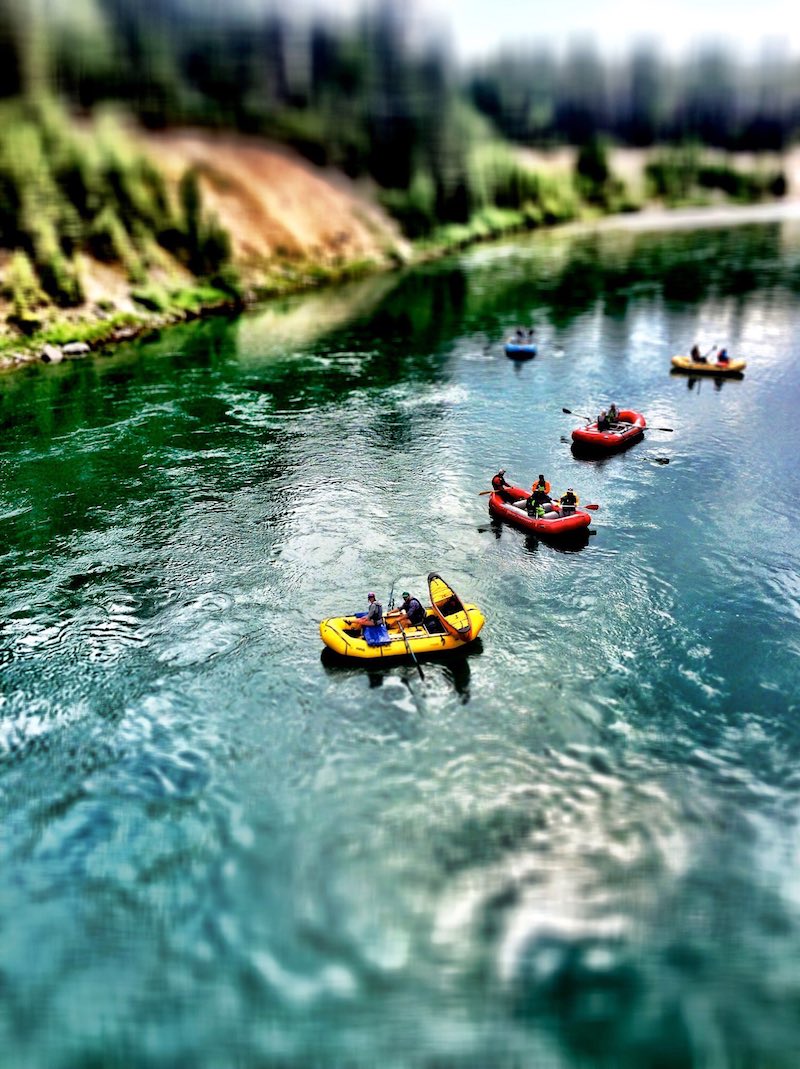 Aside from his adventures and photo taking, Wensel is a 14-year fire fighter for The Big Mountain Fire Department. He was born and raised in Hamilton, MT but has had roots in Whitefish his whole life. Wensel lives in Whitefish with his dog Barbie, aka Babs.
Wensel attributes his love for the outdoors in part to his dad, Gene, a well-known bow hunter/author who travels the world hunting.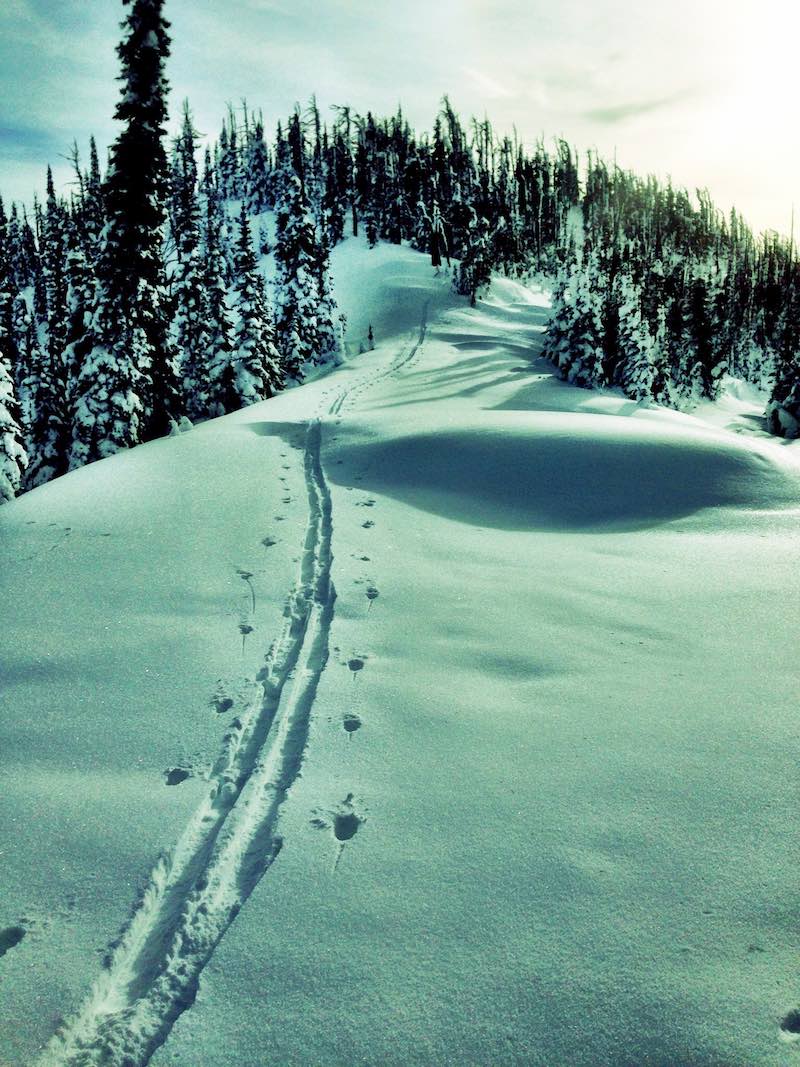 He also says Montana (and its people) are easy to take pictures of because of its beauty and ruggedness, diverse wildlife and lifestyles.